WEDDING PHOTOGRAPHY STUDIO – COLUMBUS, OH
Like you, we can hardly sleep the night before your wedding. We quiz each other…practicing all the names of your family and friends…sometimes using notecards. We strive to produce the most creative and innovative wedding photos you have ever seen.
We want strong, confident brides and grooms who aren't afraid to cry.
We entice our clients to be romantic, to embrace the person they love.  This real emotion translates into photos that will evoke feeling and joy for years to come. We pose you to look beautiful, we get you giggling, and when the moment is right, we take photos that your friends will be jealous of.
We want strong, confident brides and grooms who aren't afraid to cry. We want your mother to love us as much as you do. We wanna be a talking point amongst your guests – "man, those photographers are working their asses off"…"why are the photographers dancing"…yep, that us!
We are the hardest working photographers you will ever see at a wedding. We are calm, confident and organized, yet ready to step in and make split second decisions for the betterment of the day. Chaotic family pics – we got that handled…rowdy groomsmen – we get 'em back in line. We have seen it all and can handle anything.
We make our grooms look like James Bond and are brides look like sexy, sultry, confident goddesses.
Meet Our Team
We are Seth & Beth. Each of us brings our own unique perspective to your day. We flock toward people hugging as we look to capture the most meaningful and memorable events on your day. We focus on who you are, what you love about your spouse and what your family loves about you. We look to create the best version of you.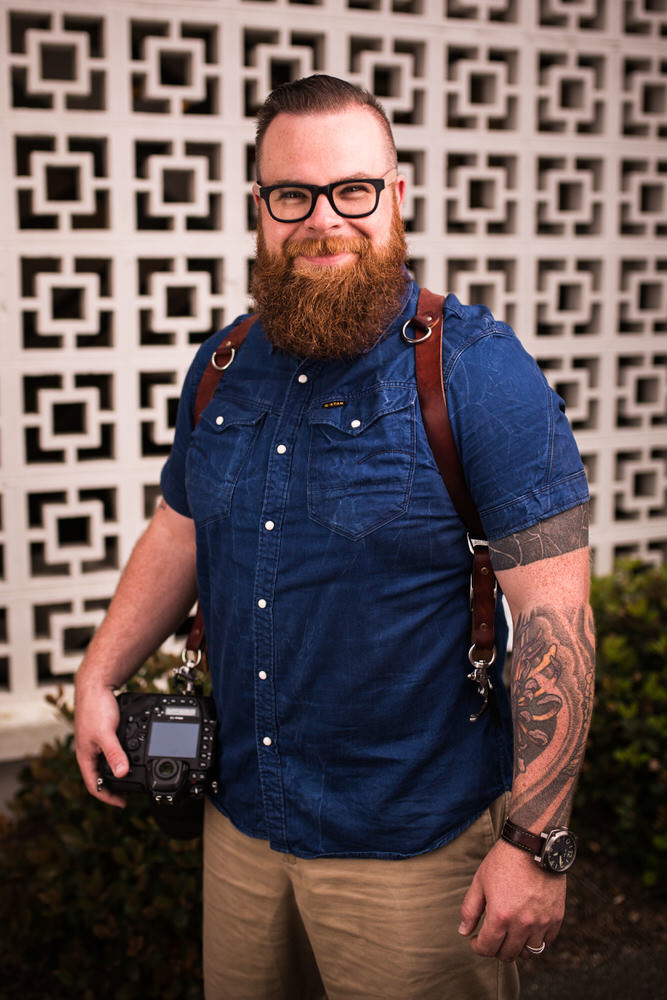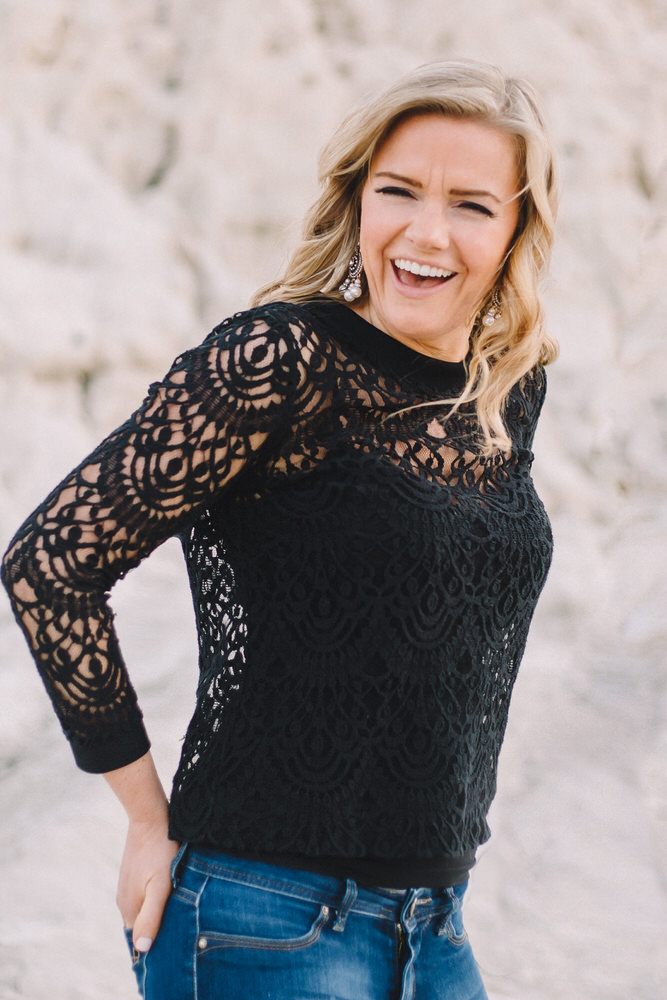 Awards

Rangefinder Magazine 'Rising Star of Wedding Photography' Nominee – 2015, 2016, 2017