Kasey and Tony came to us with a funny idea for their Connection Session. When asked what they love to do together, they both quickly answered, "go to Costco"! We love to fun and hilarious adventures with our clients, so this idea was simply perfect. Kasey and Tony giggled their way the store and had a blast doing it. We then went to a nearby park to enjoy the setting sun.
Like many of our clients, at the Reveal Session, they ended up purchasing a 60×25 inch wall art piece to display and love in their home for the rest of their lives!
As always, check us out at www.sethandbeth.com
Check out our video podcast on our YouTube page
Follow us on Instagram – @sethandbethphoto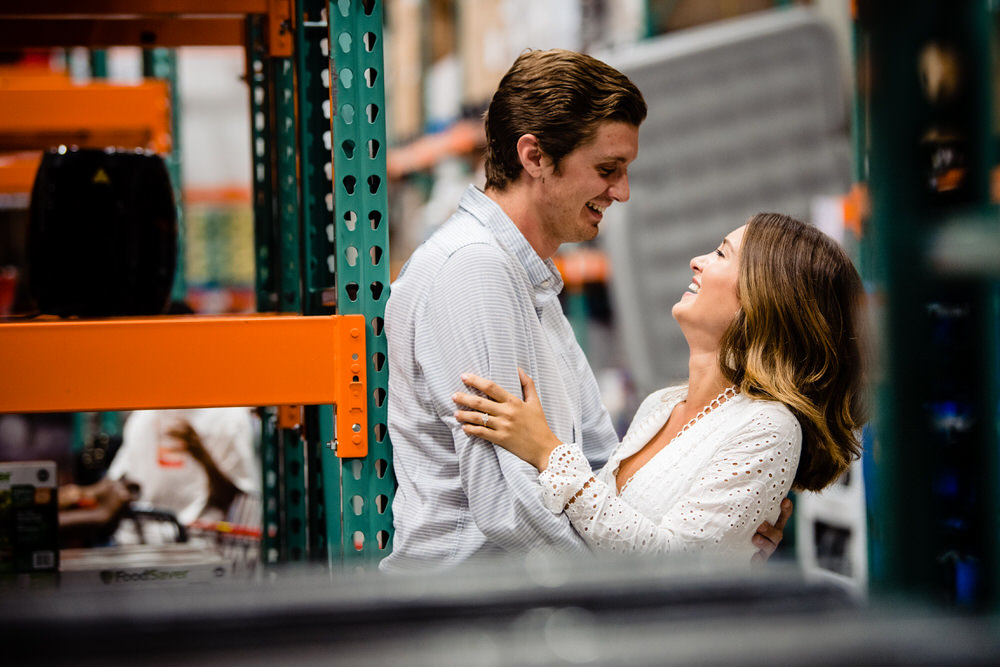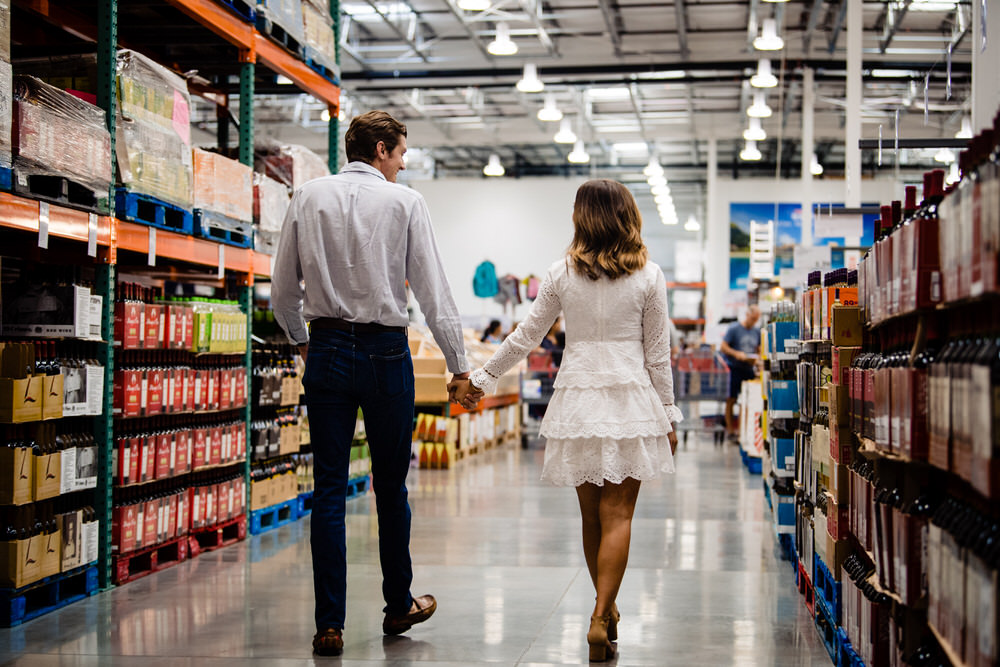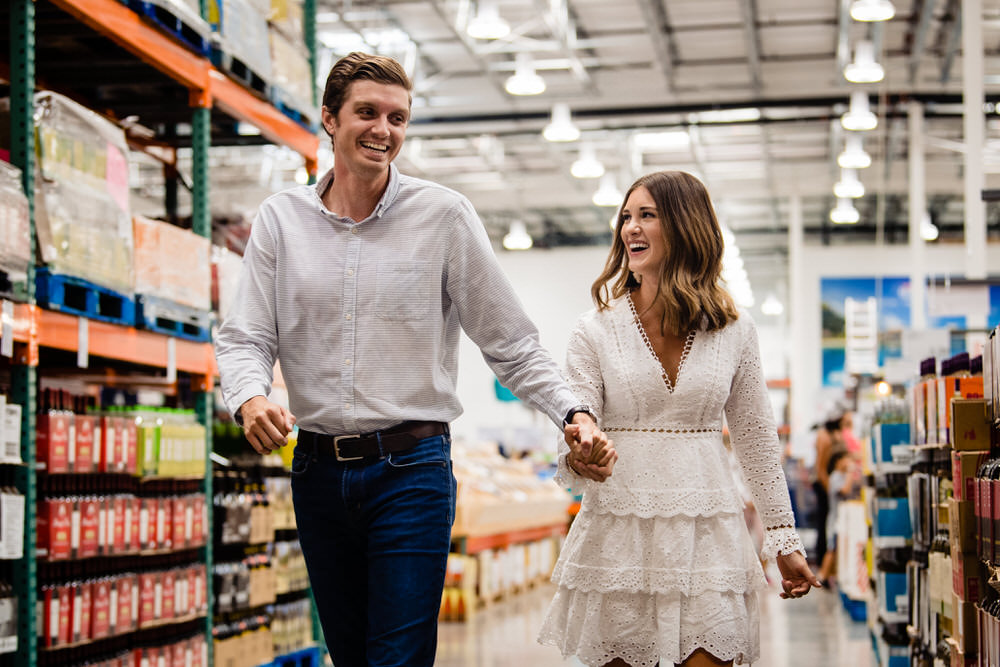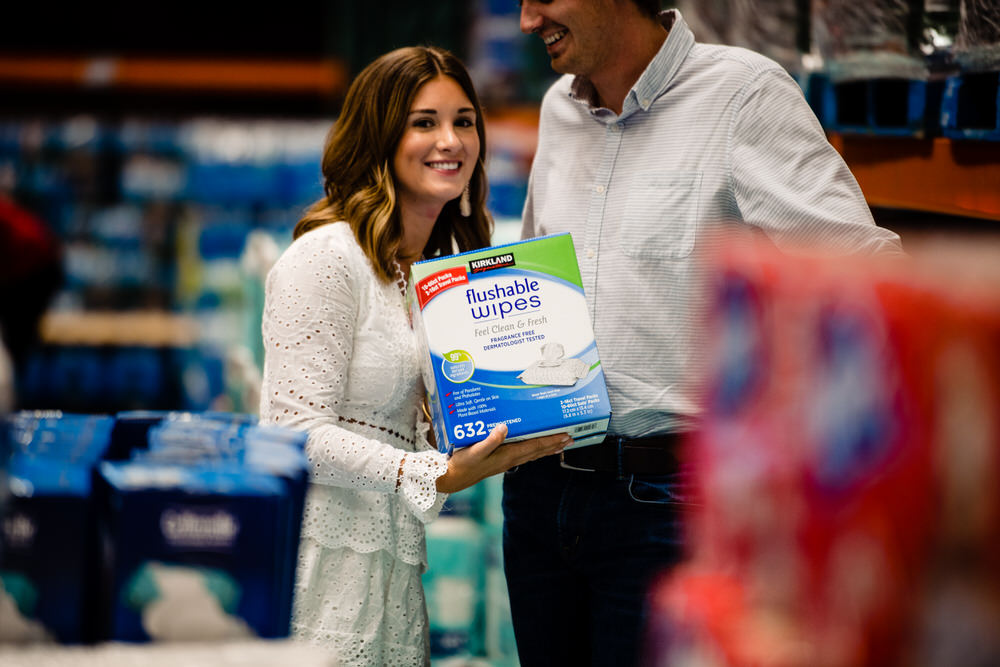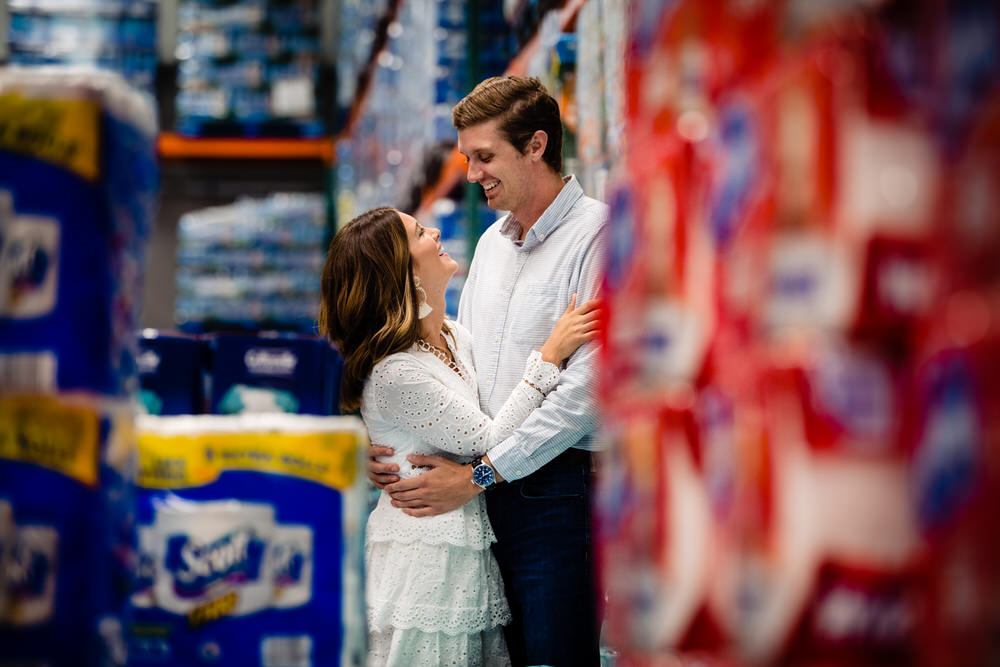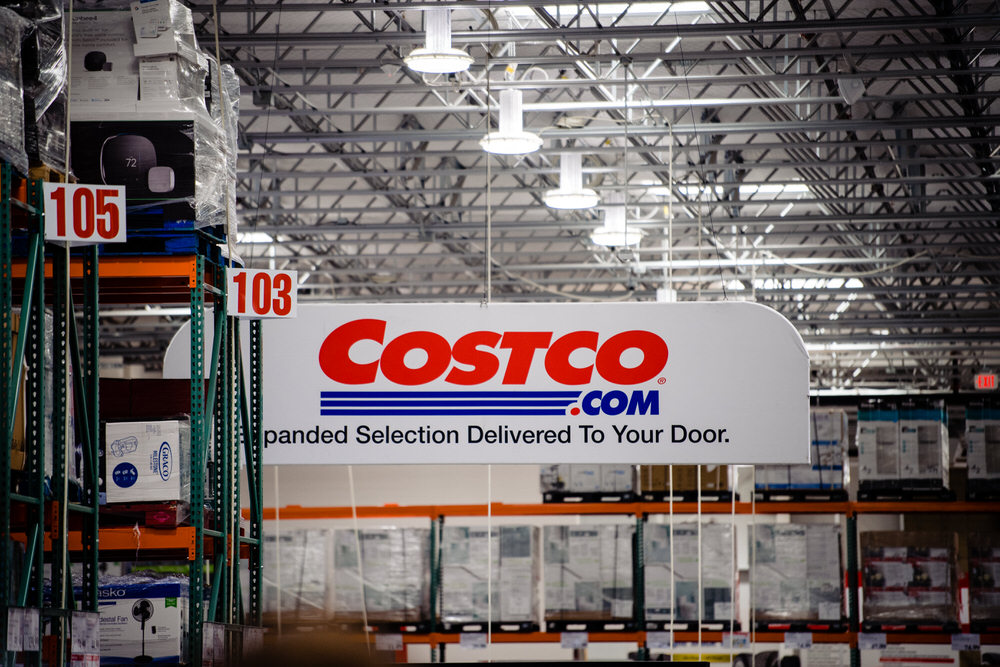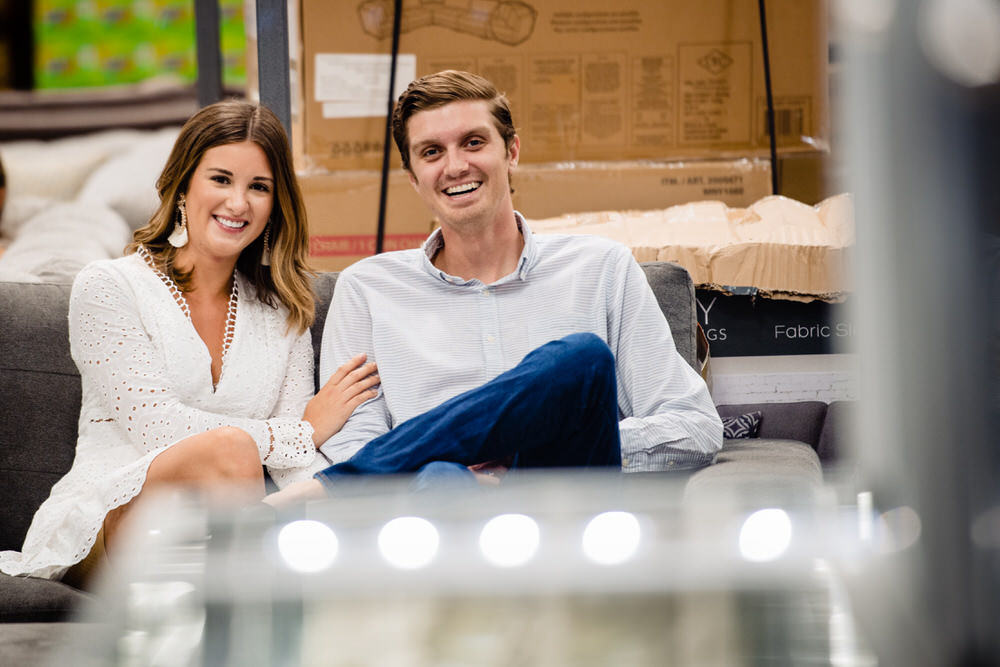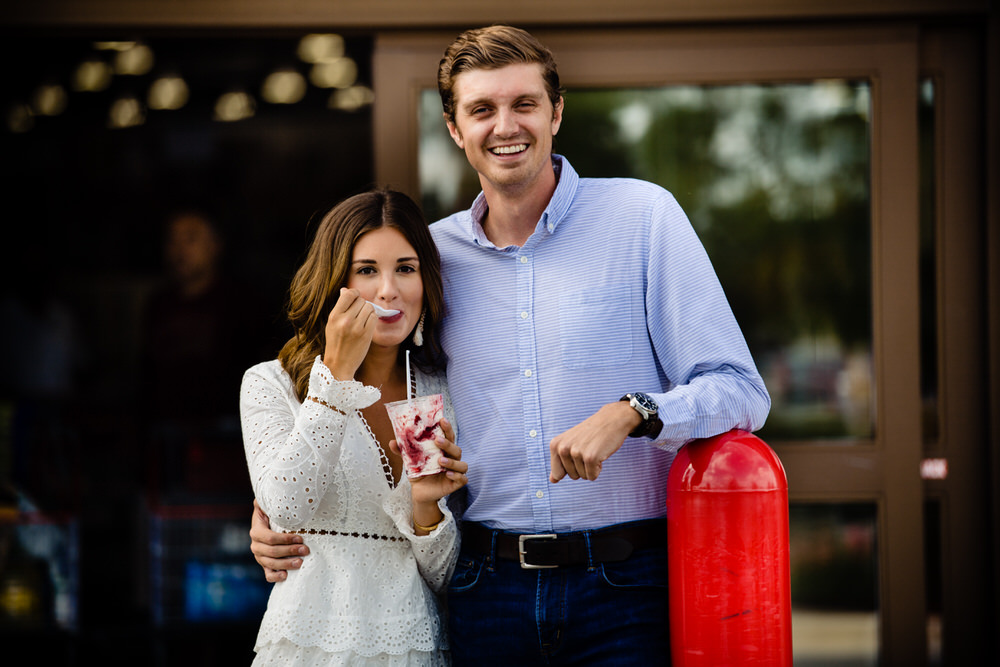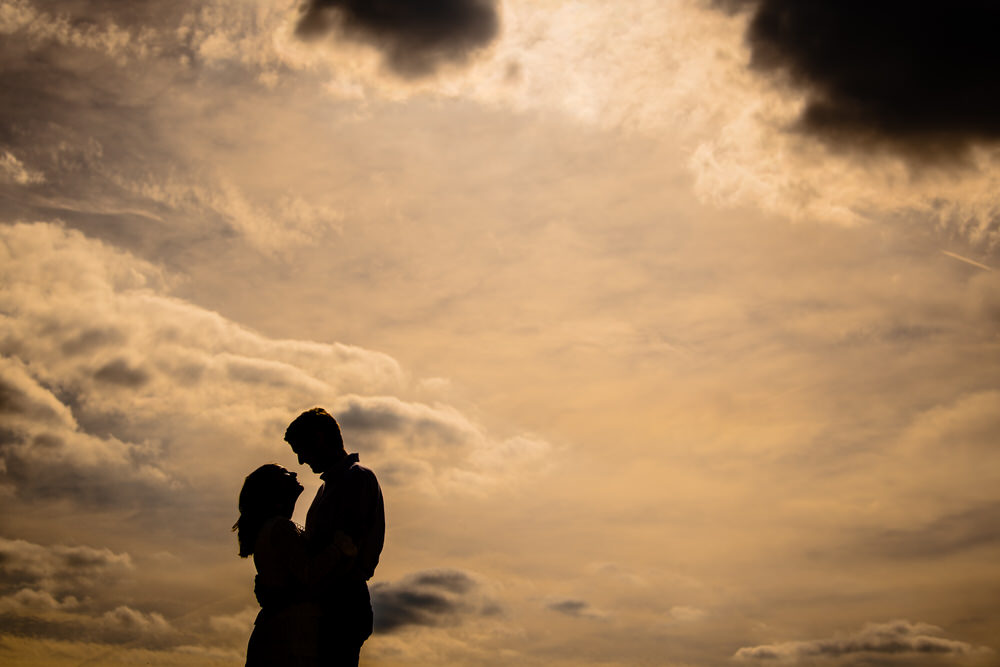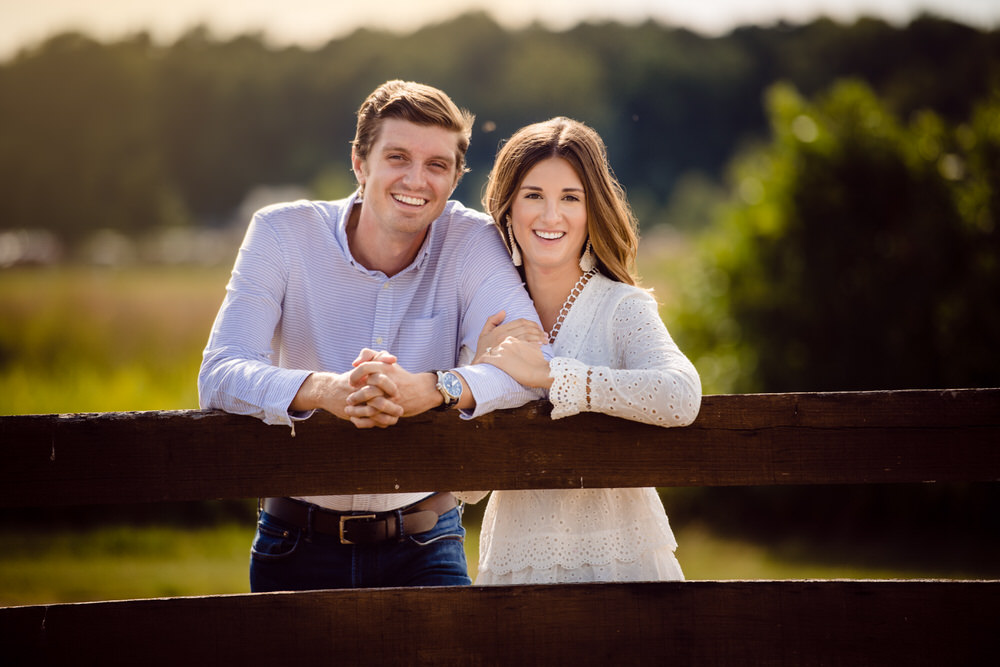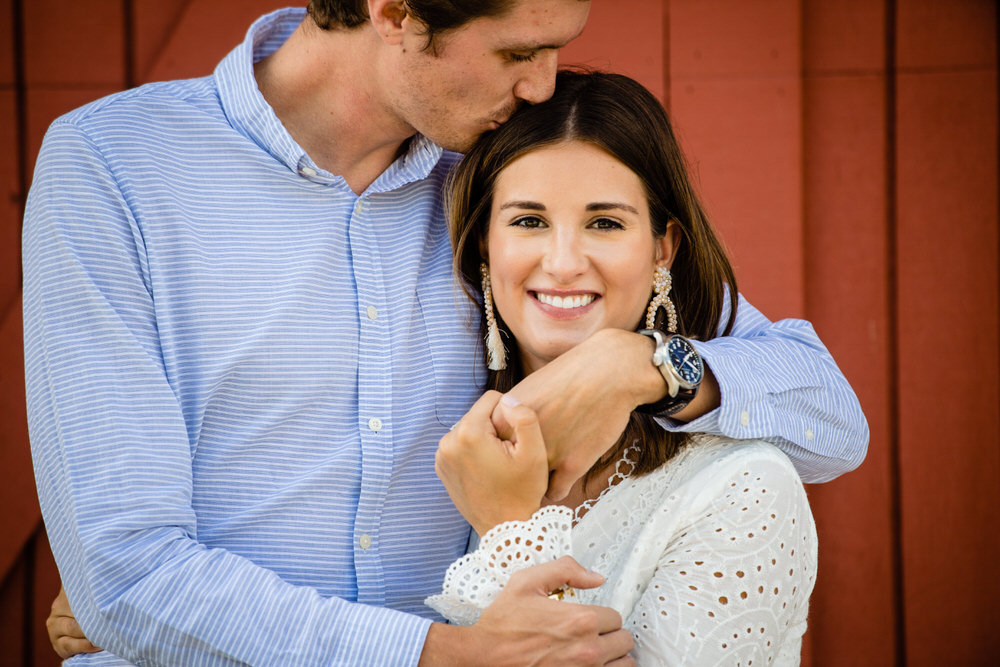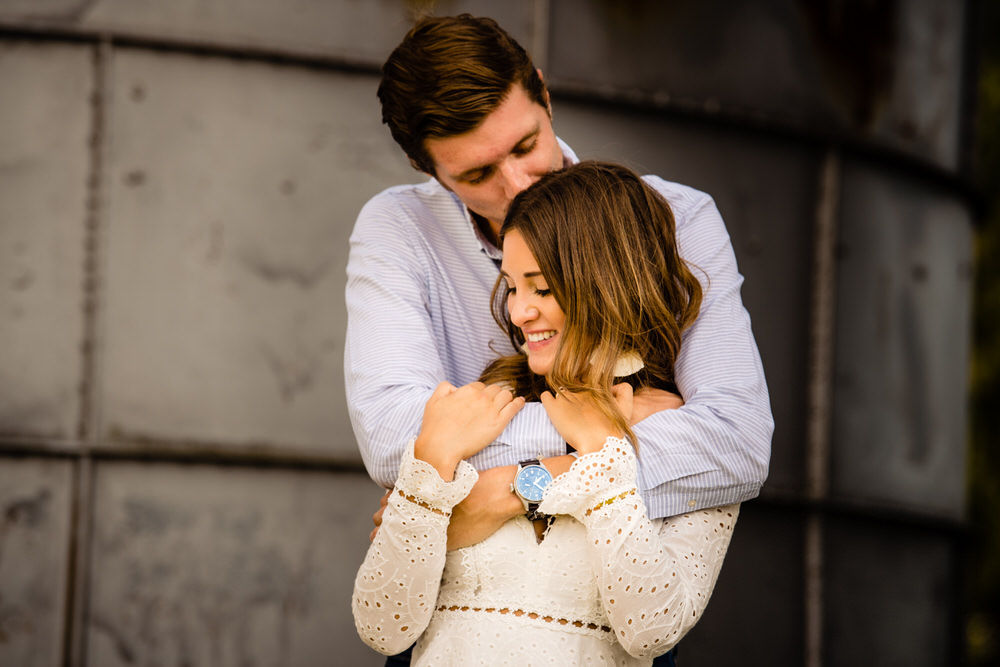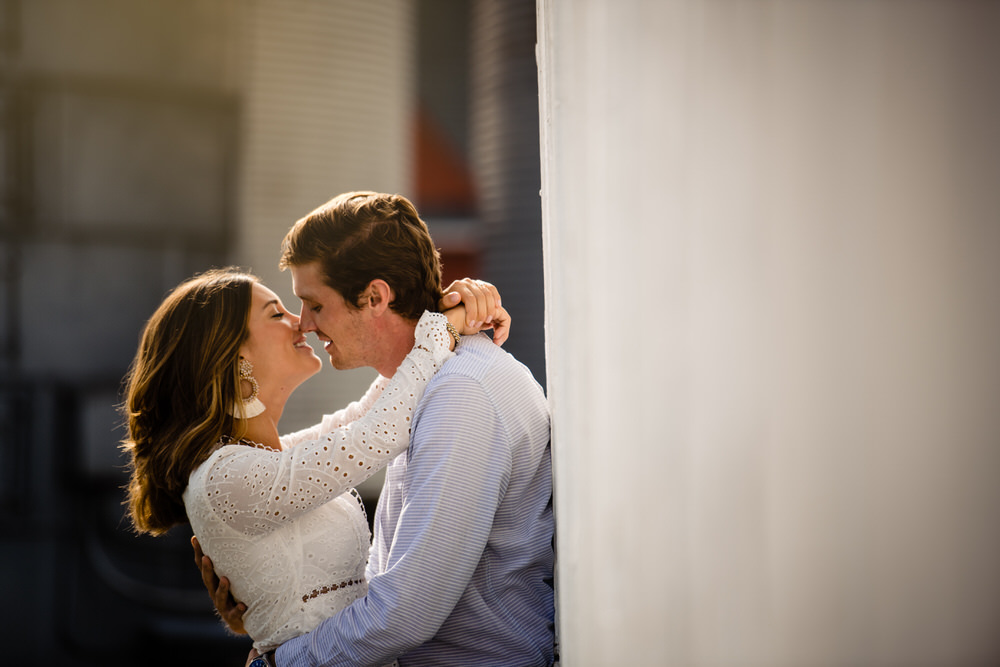 Seth and Beth – Wedding Photography is a photography and cinematography studio based in Akron, Ohio. Seth and Beth are one of the most sought after photography duos n the Midwest and are internationally awarded. They Magmod Ambassadors and Fearless Photographer Award winners.