Meet Our Team
We are 3 driven storytellers. We are determined to learn who you are, what you love about your spouse and what you both are looking forward to. We strive to photograph you through the eyes of those who love you most. By connecting on a more personal level, we become trusted friends on the wedding day. We want to be the harder working photographers you've ever seen at a wedding. Your parents become our parents for the day. The albums we create will tell your ultimate wedding story, both visually and artistically.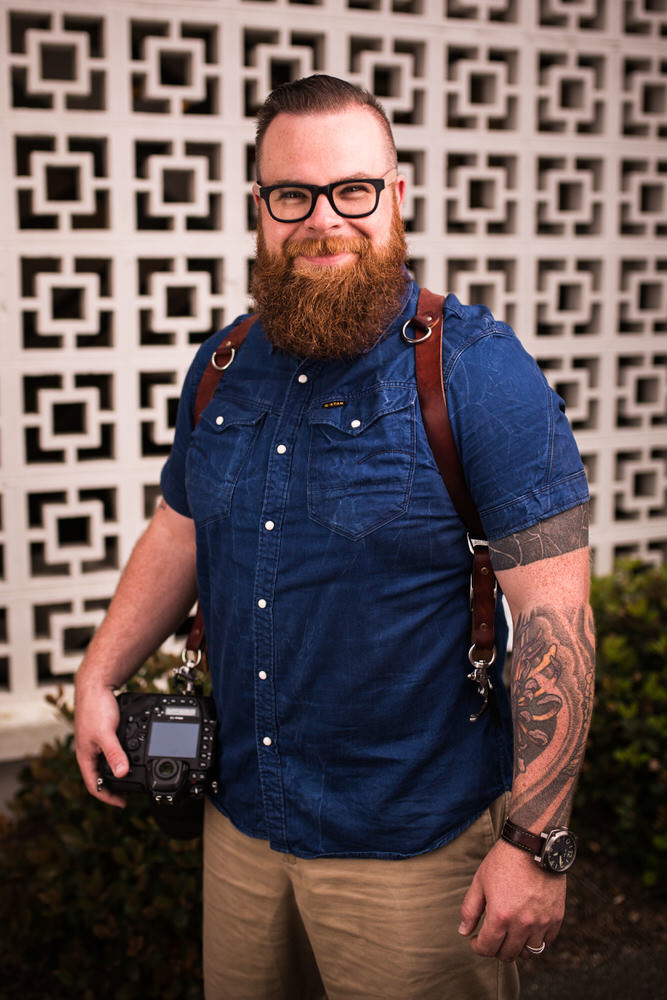 Big, burly and boisterous. Bearded and tattooed. A former football player and a Ph.D. Chemist. A true photo technician. He becomes a dancing phenom the moment a Bruno Mars tune fires up. A proud dad and husband, he lives for seeing folks hugging and wedding couples getting thrown into the air.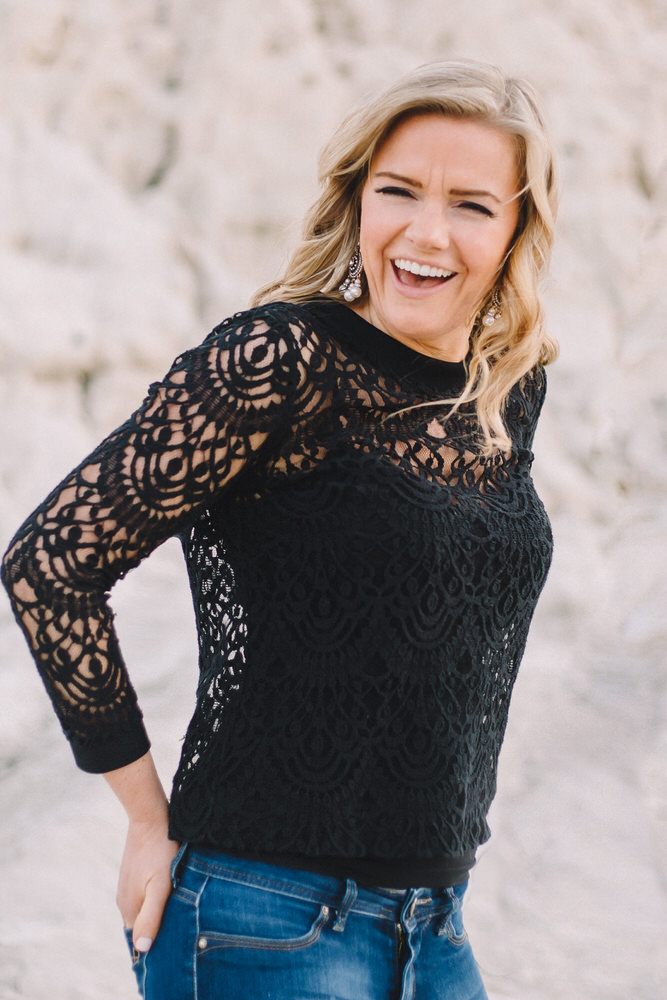 A bright burst of energy. Happy, bubbly and full of spirit. She cries about 10 times a wedding. The mother-son dance is home the most. She loves white wine and homemade smores. Mother of two rowdy boys. A school teacher by day. A loving mother and a fan of passion, energy, and dancing. Give her a camera and she will make stunning art. Columbus' official wedding cake taster.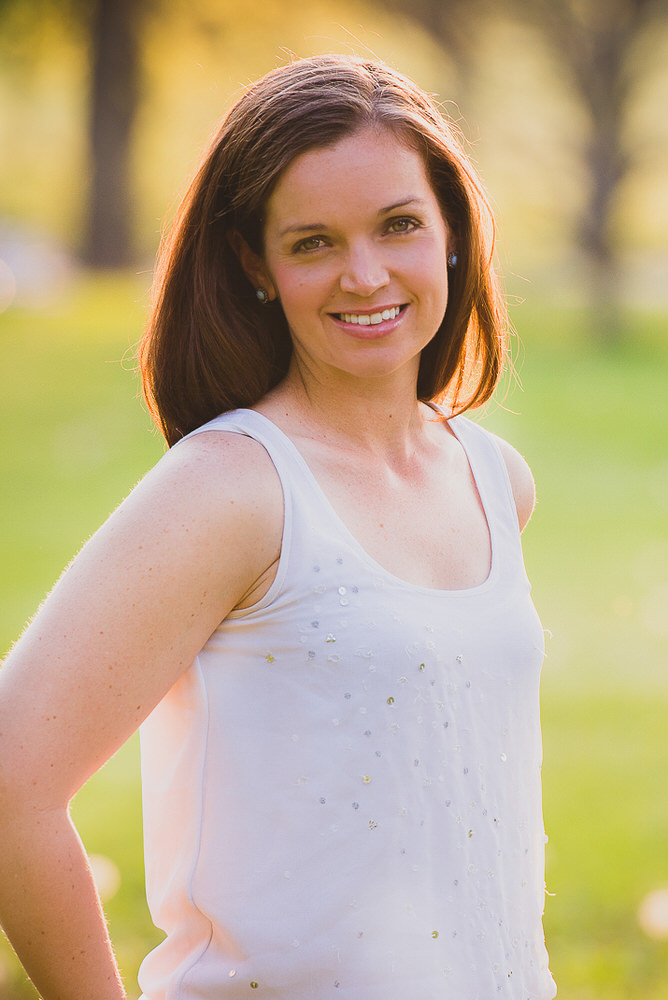 A cheerful, caring mother. Kind and Colombian. Driven toward service and putting others ahead of herself. A determined worker and one of the finest photographers Ohio has to offer.
let's be friends
On a personal level, Seth and Beth have been married for over 13 years and we have two rowdy kids, Geo (6) and Hank (3). We met in 7th grade at a birthday party. We were born and raised in the Akron/Canton Ohio region, but we are thrilled to call Columbus our home.
the knot
project wedding
juno & Joy
dream wedding
snap knot
equal and forever
evoking you
brides without boreders
midwest bride
simply elope
that bridal blush
wedding fanatic
the well groomed groom
the big fat jewish wedding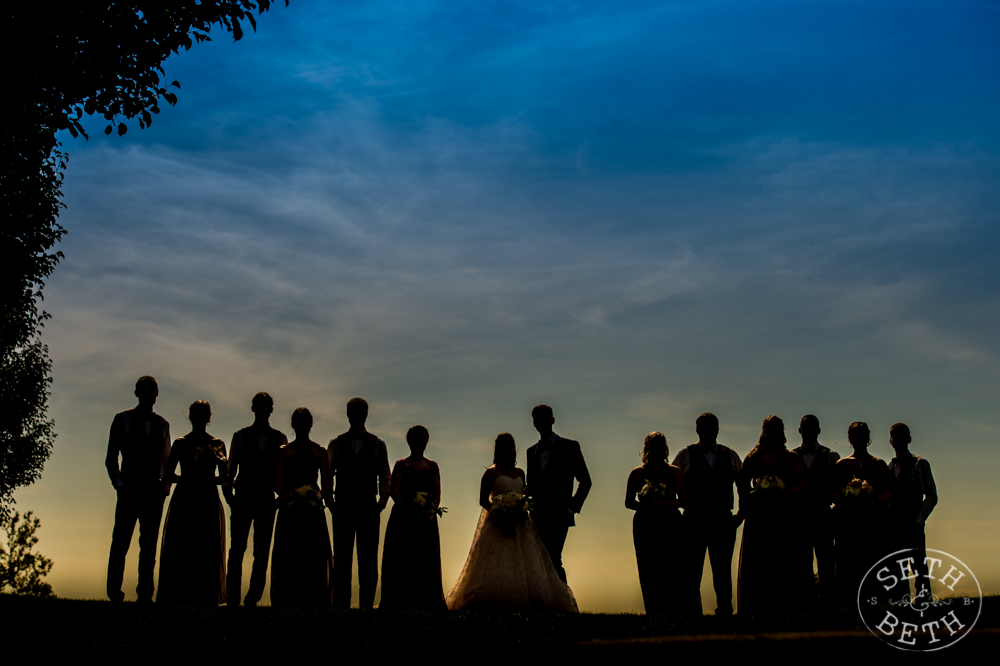 Briana & Andrew
Absolutely amazing photographers! They deserve every award they have won so far (I'm sure many more are to come). Definitely book Seth and Beth if they are available. They had such rad personalities and their photos are stellar!
See their story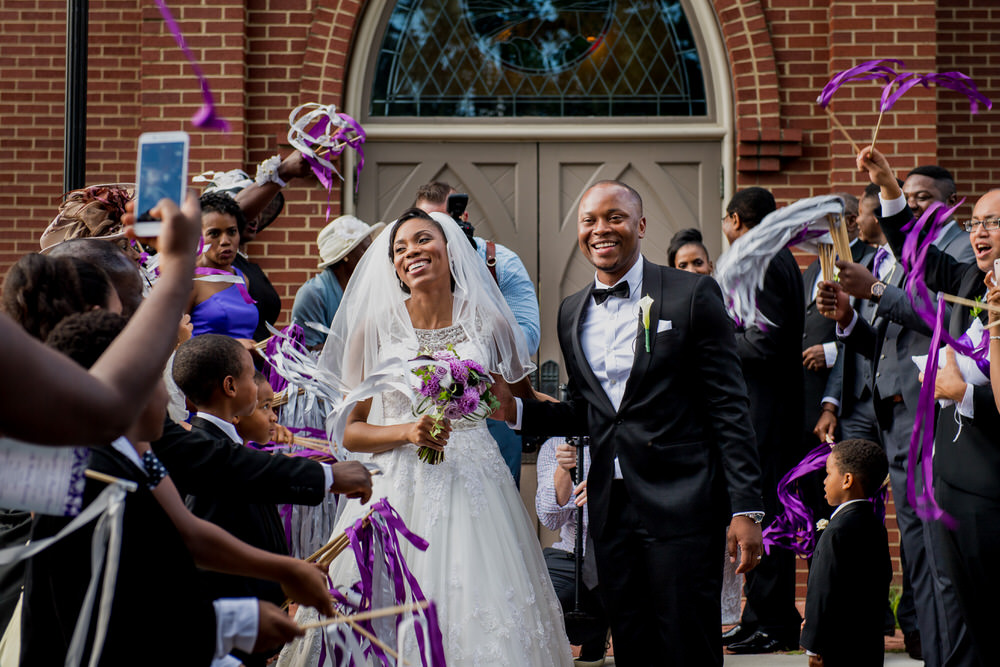 Pascal & Angelica
Seth & Beth are amazing photographers and a very kind-hearted couple. They have mastered the craft of wedding photography, and anyone who chooses them will not be disappointed. During our wedding celebration, they not only took professional and creative photos, but they also were able to lighten up the atmosphere with their get-it-done attitude and great sense of humor.
See their story