Rewards of Parenting
The rewards of parenting are different for each person and each family. There is so much work that goes into parenting but also a tremendous amount of reward that comes from it. 
Parenting Style
We get to choose our own parenting style and what is right for our kids and family. Each child, each family has to make the choice of what is right for them. That choice might be different than what we do in our family. Those choices don't make it right or wrong, it just makes it different. 
What we thought parenting would be like
I never knew what it would like to be a parent. I guess I always thought it would be like babysitting which some days I guess it kind of is, parenting just pays less.
The pleasure of seeing the children grow and become more independent and self-efficient every day is one of the greatest rewards. Watching them become people with thoughts and emotions. Finally, Watching the children start to create their own unique personalities is something I daily cherish.
Parenting – Work vs Reward
Working towards being the best in life includes parenting as well. I've noticed that if I don't put the work into being patient, kind, and empathetic, my children will never learn how to also have these attributes. I have to be this way for them. The work I put into making myself the best person that I can be, in return my children will feel rewarded and happy in an environment full of love.  
Family Photos
It is so important for us to capture these moments so we can look back and think about these good days. I always want to remember my children's smiles, their expressions. 
Do what you like doing in family photos
I've noticed that the photos that I love most that we hang on the walls are the ones where we are doing and being ourselves. I strongly recommend that you hire a photographer for lifestyle photos to capture what you and your family like doing the most. This It's going to look different for each family. Maybe you're a gaming family, or you like to play board games, or do you like playing backyard baseball games. These are all the moments that need to be captured.
You will miss the moments someday
If we don't take the time to document these moments, The moment will be lost. We have to capture the moments now because we will miss them someday.
Record your children's voice/conversation
Just like missing the moment, missing their sweet voices will also be gone. It is so wonderful to snuggle at night and without your kiddos even knowing it, you push record and let them talk. 
Take photos of the moments
There is no number of photos that are enough when capturing life's moments. The importance is to print the photos and hang them on your wall.
To Watch the Whole Rewards of Parenting Podcast with Seth and Beth Wedding Photography
To watch the whole podcast from episode 10, Rewards of Parenting, click below
Why print photos
Displaying photographs in your home empowers children and young adults to be bold, confident, and feel loved; it inspires and reminds moms and dads that they are great parents. 
Please be sure to check out our Facebook and Instagram for updates on the latest with Seth and Beth Wedding Photography, Ohio's premier wedding photography. 
Contact us for more information about our Wedding Podcast. 
We'd love to show you our entire Ohio wedding photography portfolio and let you see our albums, canvases, and other amazing wall art collections.
Are You Still Looking For A Wedding Photographer?
We would love to chat with you about your big day! Contact us now because we are booking super fast. Feel free to give us a phone call at 330-322-8338 or 614-300-5050. We love talking on the phone and getting to know our couples!
Do you know somebody who would like to read this blog on the Rewards of Parenting or watch the Seth and Beth Podcast? 
Please feel free to share this Rewards of Parenting blog with your friends or any family that would be interested in this post!
We are Seth and Beth Wedding Photography
We are Seth & Beth – married and madly in love. We provide artistic and creative "out of the box" wedding photos in Cleveland and Columbus, Ohio. We strive to put a fresh, new twist on every wedding photo we take, incorporating colorful surroundings, emotions, and moments. We live to meet strong, sexy brides who are crazy in love and confident grooms that aren't afraid to cry. We want to deliver beauty and surrealism while maintaining our mission of love and professionalism.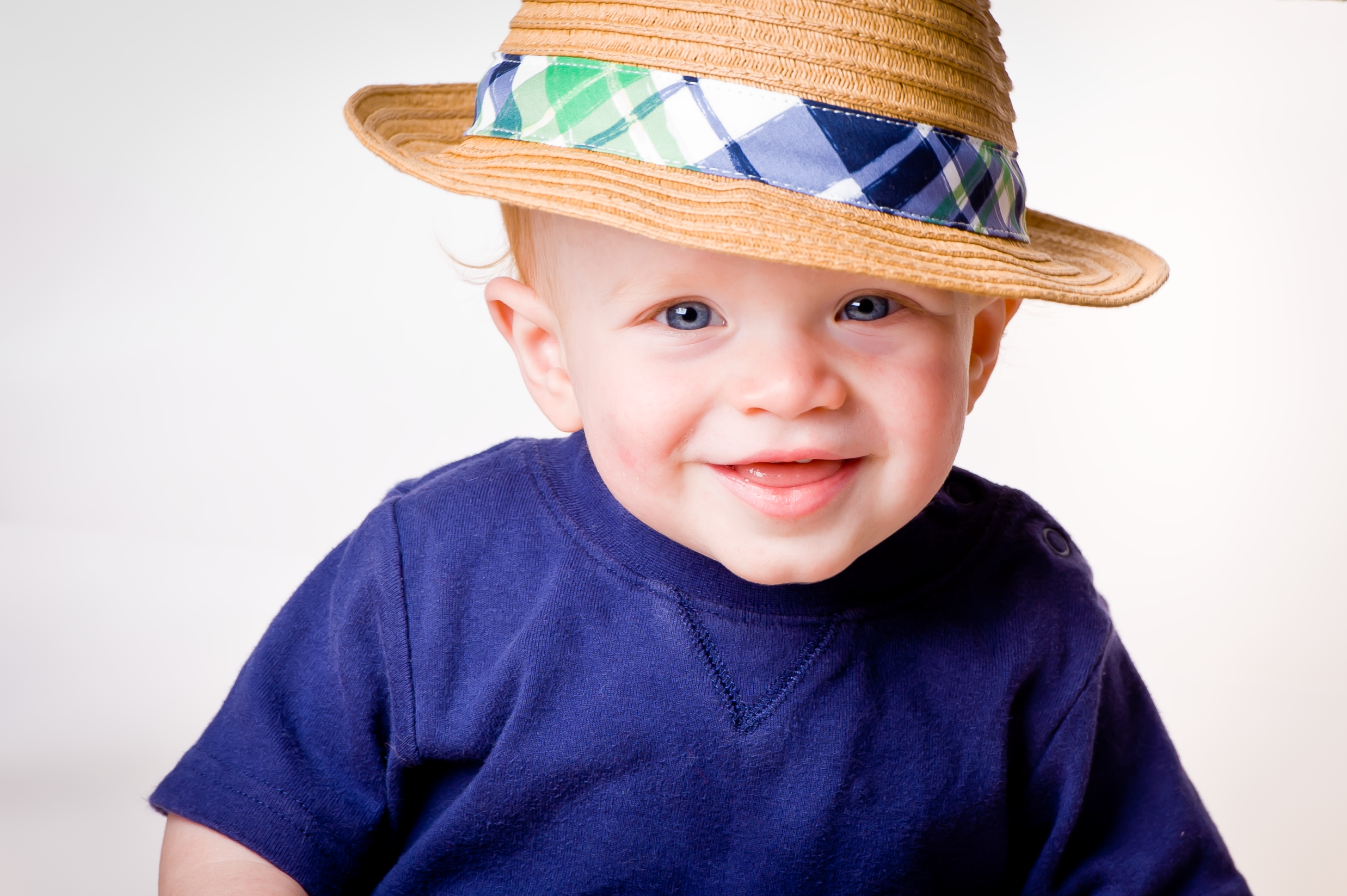 About Seth and Beth
Seth and Beth – Wedding Photography is a photography and cinematography studio based in Akron, Ohio. Seth and Beth are one of the most sought-after photography duos in the Midwest and are internationally awarded. They are Magmod supporters and Fearless Photographer Award winners. They have been featured by Rangefinder Magazine, Huffington Post, Shotkit, The Knot, Wedding Wire, Maharani Weddings and many more.
by admin | Jul 28, 2023 | seth and beth, wedding
Preserving Precious Moments: Meet the Best Wedding Photographer in Cleveland Capture every magical moment of your special day with the best wedding photographer in Cleveland. Preserving Precious Moments is more than just a photography service; it's an experience that...
by admin | Jul 13, 2023 | seth and beth, wedding
Choose Us as your wedding photographer in Cleveland so we can capture the most beautiful and timeless wedding photos.
by admin | Jun 29, 2023 | seth and beth, wedding
As experienced outdoor wedding photographers, we understand the importance of natural lighting and stunning landscapes.
Did you know we don't only photograph weddings?! You can get the same incredible Seth and Beth experience in family and high school senior photography as well! We offer various wall art collections and albums to preserve your memories forever! 
Seth excels as a headshot artist!! Is it time to update your LinkedIn photo?